A Nod to Mod
The sixties are back.
Trend forecaster Katie Irving stated "
The style of the sixties was the product of revolution and technology and both of those words describe our current environment once again,"
 Designers such as Anna Sui, 
Versace, and Dolce & Gabbana sent Mod looks down the runway in their 2021 shows. Anna Sui echoed the sentiment in her runway notes: "As we wait 'on pause' for the new world that will emerge from this pandemic, my mind is awhirl with visions of the vibrant world that lies just ahead."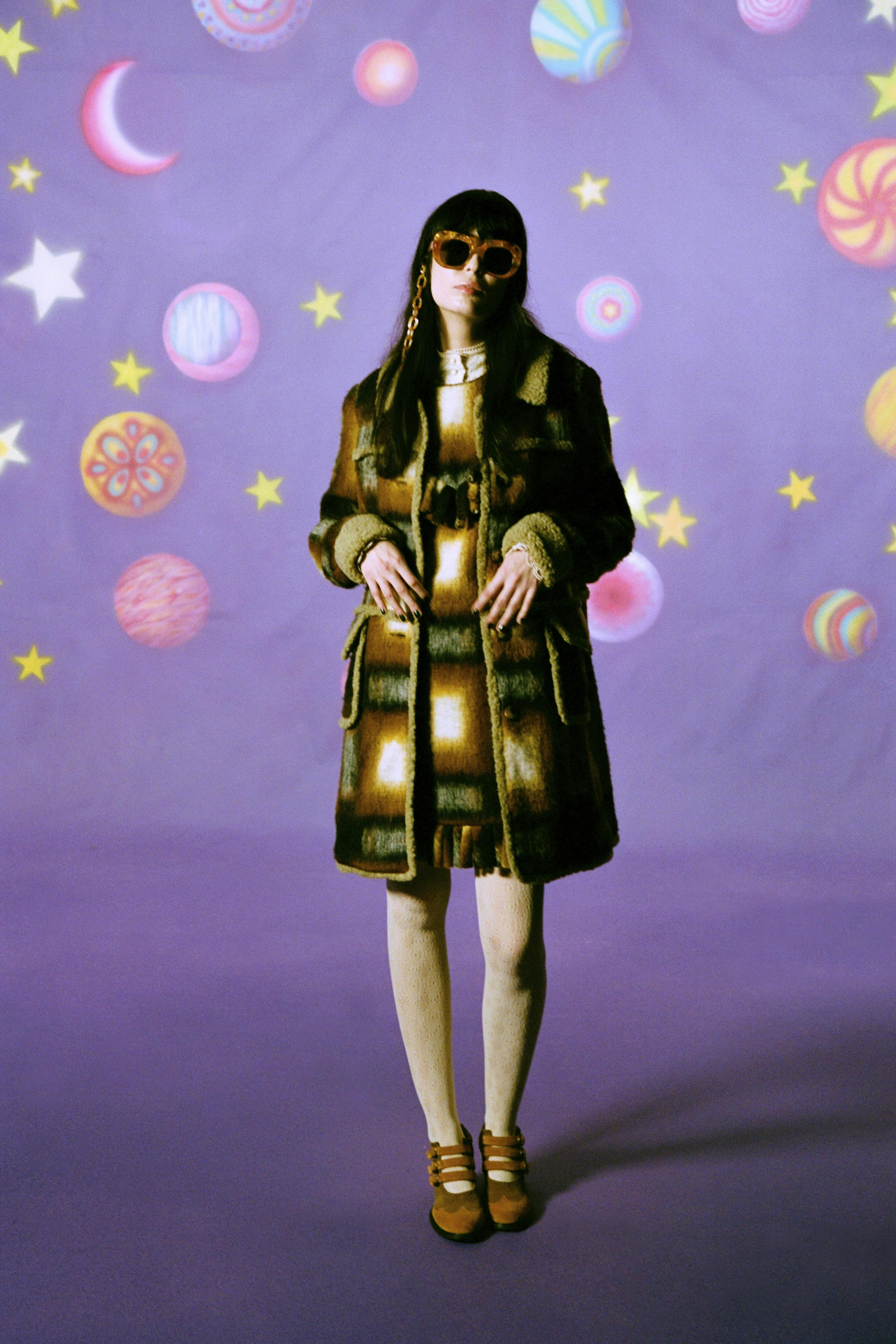 (Look from Anna Sui's Fall/Winter 2021 collection)
Join the trendsetters and hop on the Mod trend early with a dress from our show, we've got a wonderful collection on dresses straight from the 60's

guaranteed

 to make you feel just like Twiggy. 
(like this one that is still up for grabs on the site!)